Recently I, Linda, had the privilege and pleasure of attending the NSPCC conference on the internet and child safety in London, England #howsafe2018. My biggest takeaway from the conference is that parents and caregivers need to be as involved with their children's online lives as they are in their real lives.
According to research; 91% of children in the UK are active online by the time they're 8 years old, but generally family conversations around internet safety are starting when children are 9 years old. Research shared showed that only 68% of parents feel confident in managing online safety for their children. That means that just over 30% don't feel confident and consequently, may be doing little or nothing to ensure their children's safety online. The research also shows that parent attitudes to safety issues on the internet tend to be overly positive and don't account for the potential risks. Rather, it was found that parents bury their heads in the sand, have the view that "it won't happen to my child", and that they trust their child to "do the right things online".
The issue with this is, the internet is a vast, open space in which there are innumerable opportunities and also dangers. Your child may well be extremely trustworthy, but this doesn't mean that you'd send them into the middle of a large, unknown city at night on their own and expect them to find their way home safely. I have come back convinced that the key values we hold at dlalanathi in all our processes are still extremely relevant in a digital world. In our capacity building processes we advocate for Play, Parenting and Protection in order to increase circles of support around children. The area of advocating for children's safety in a digital context is no different.
More than ever, parents and caregivers need to listen to their children, find out about their favourite apps and play them together, visit their favourite websites together and ask questions to understand what their child is experiencing. Talk about how to keep safe online, why privacy settings are so important and how to use them – and if you don't know, get them to teach you! Get your children and adolescents' participation in setting up family guidelines for internet use in your home, have a plan that you all agree to for how and when the internet will be used. www.childnet.com has a wealth of resources, as does www.nspcc.org.uk for this as well as starting conversations with children about their online worlds. There are also a number of videos on childnet.com for specific age groups that help kids (and parents!) understand and manage the risks on the internet.
As a parent myself who is, ironically a bit of a technophobe, I accept that my children will always be a step ahead of me in technology, however, I always want to be a step ahead of them in protecting them in both the digital and 'real' worlds. The key is that as parents, caregivers and professionals, we are confident in our role as people who protect children.
With huge thanks to the Charlize Theron Africa Outreach Project for making this trip possible through funding. We look forward to sharing the learning with as many adolescents, children, caregivers and professionals as possible!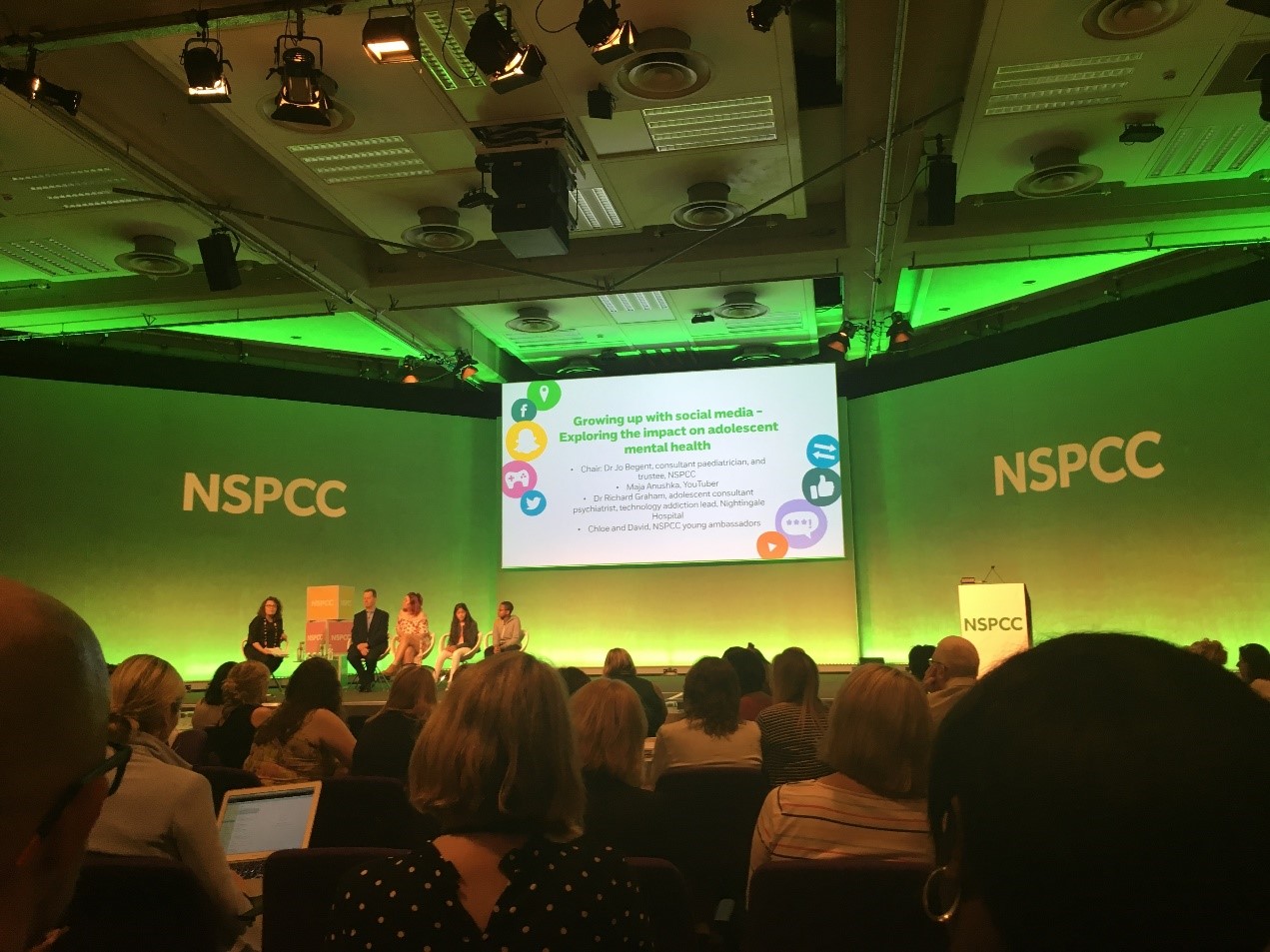 #howsafe2018